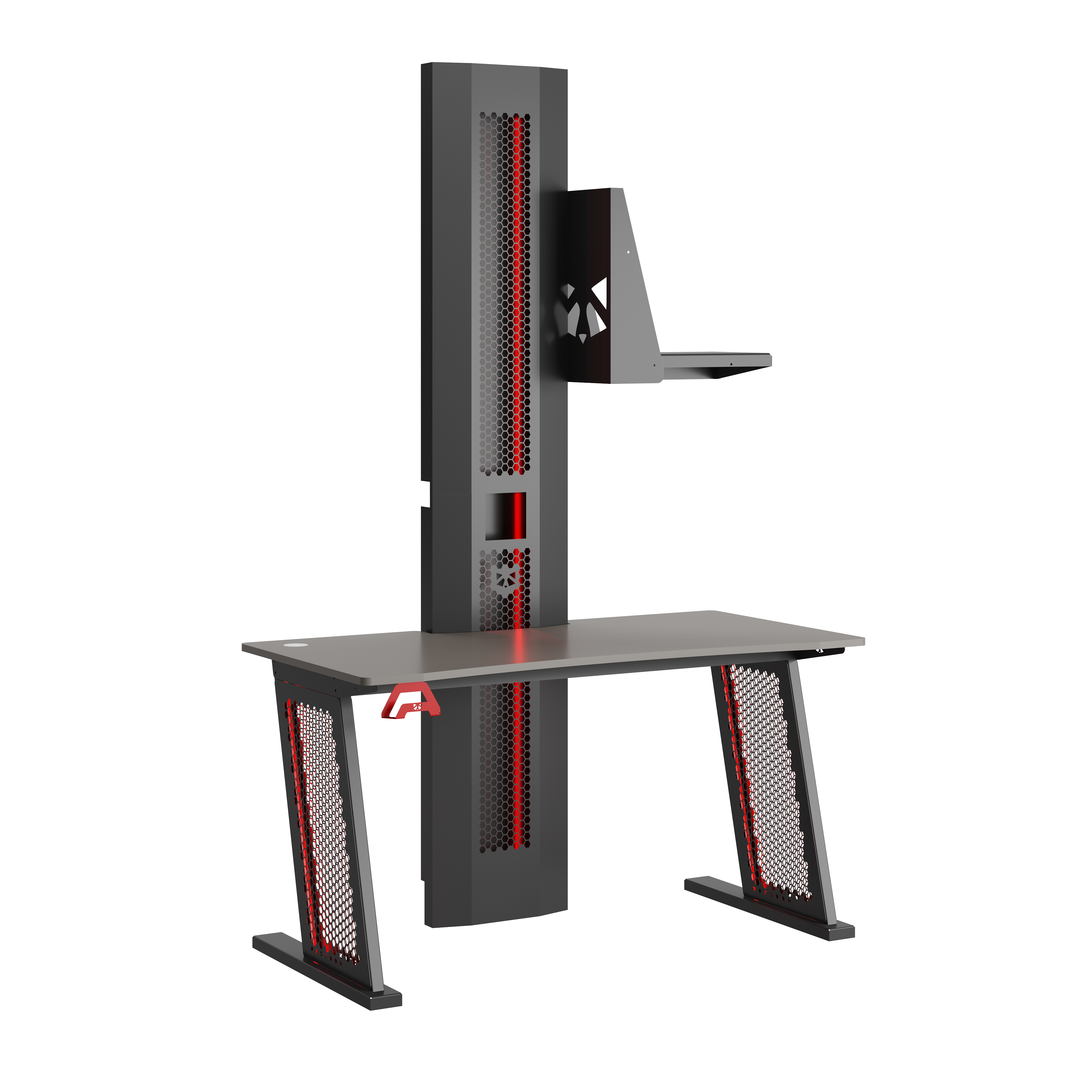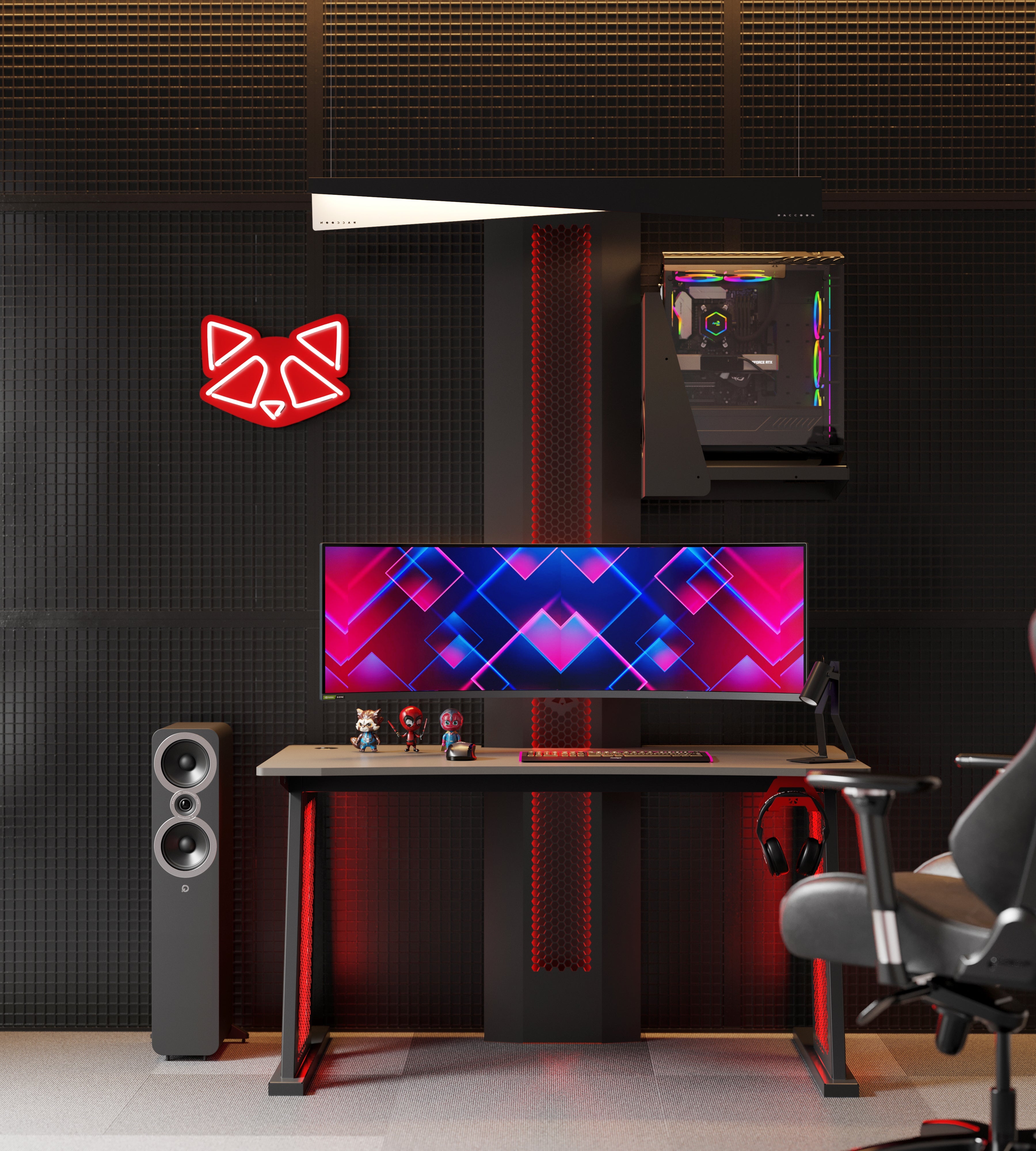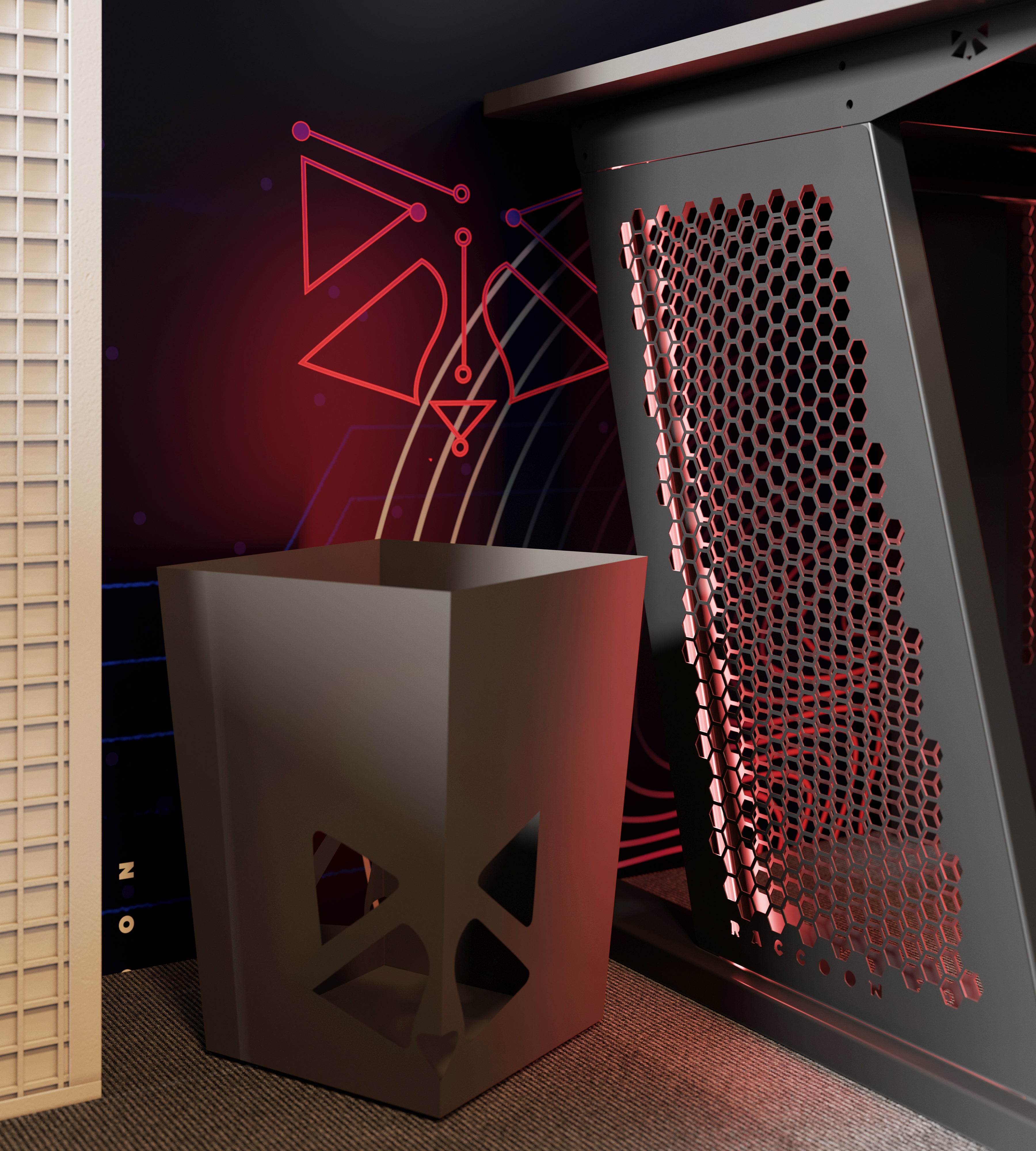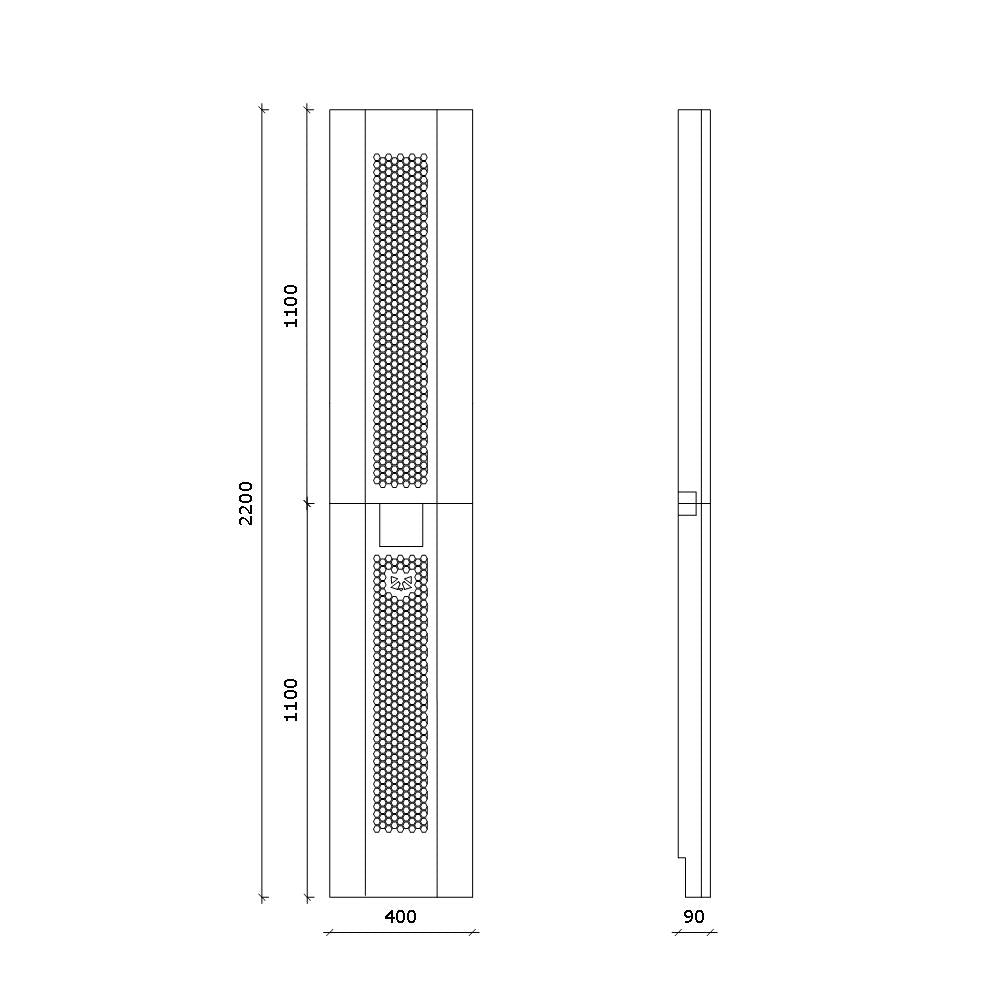 AXO™ ENERGY Design Gaming Desk With Wall Tower
---
AXO™ ENERGY Collection Gaming Desk with RGB light effects combined with innovative tower with light illuminations. The most spectacular gaming desk with steel wall tower and RGB light effects. Tower connected with gaming furniture rack ( holder) on the market. 
Enjoy features tailored to your specific gaming needs with Raccoon AXO™ Gaming Desk. 
SKU: R_G_D_140_TOW_ENE
Short content about your shipping rates or discounts.