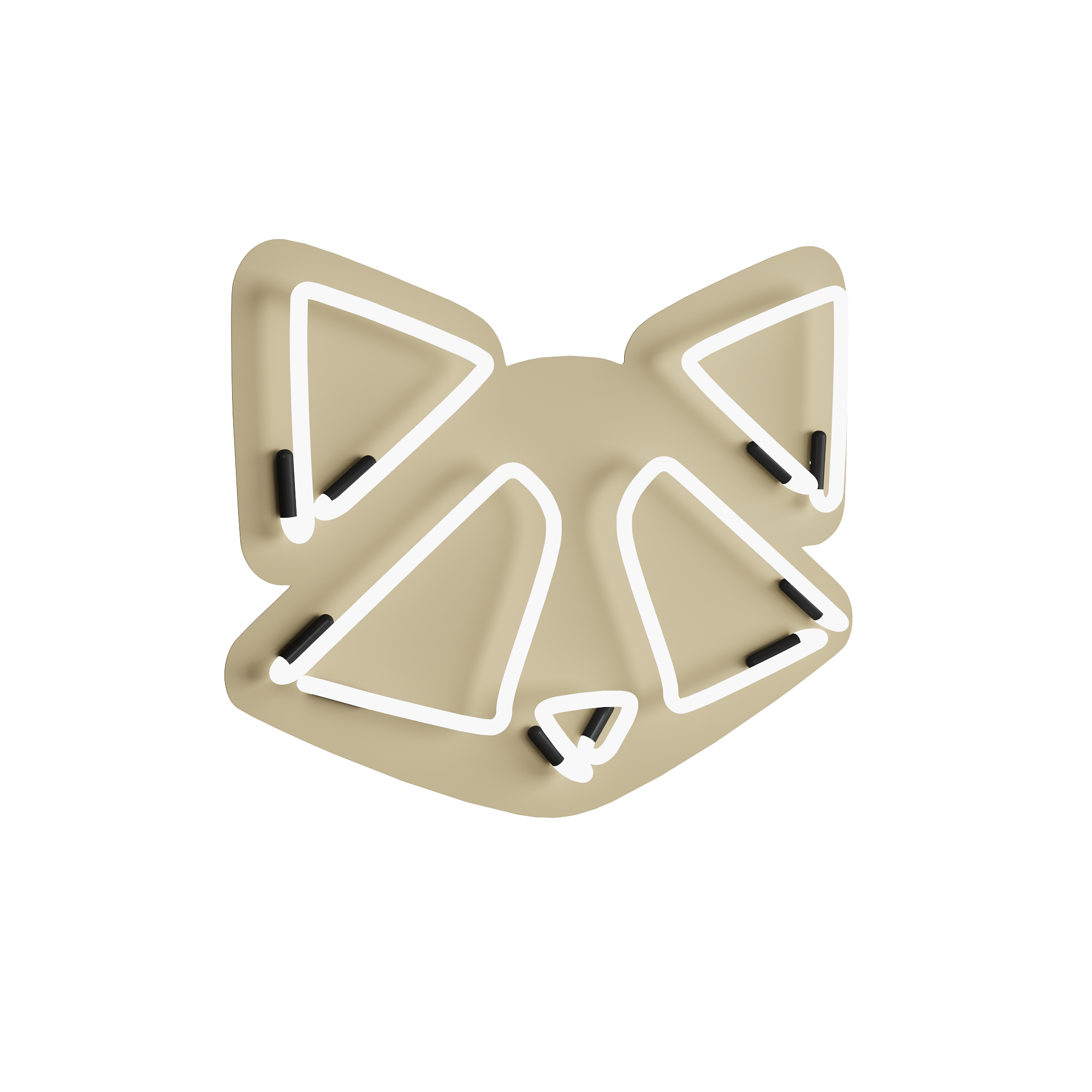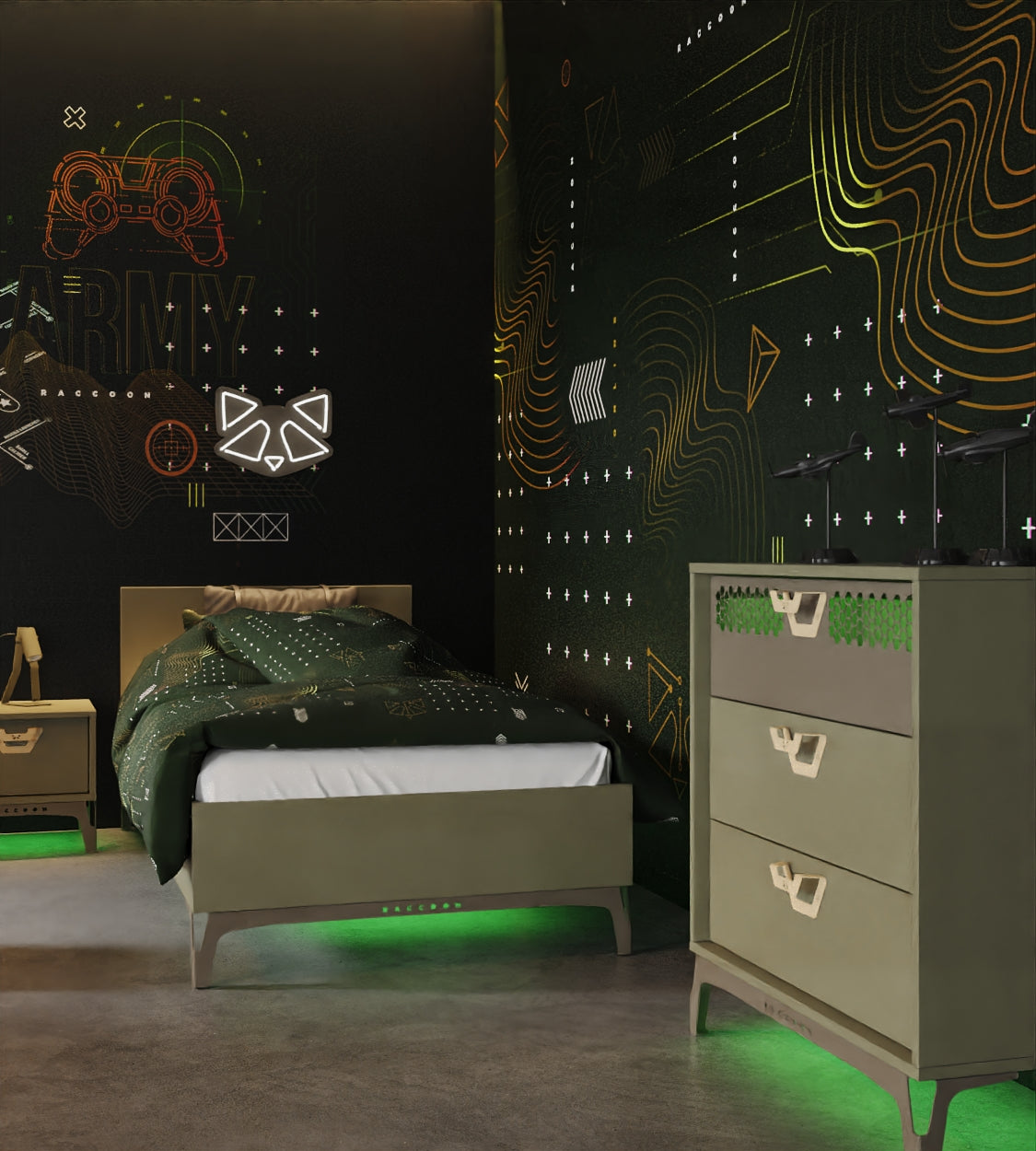 NEOX™ MILITARY Neon Light
---
Neon Wall Decoration from Raccoon NEOX™ MILITARY Collection is an exceptionally efficient gaming and military design decoration, which offers spectacular effects. NEOX™ is created from a natural powder painted steel and neon light tubes.
This extraordinary Raccoon accessories is perfect for army look kids rooms.  
SKU: R_W_N_3020_
Short content about your shipping rates or discounts.