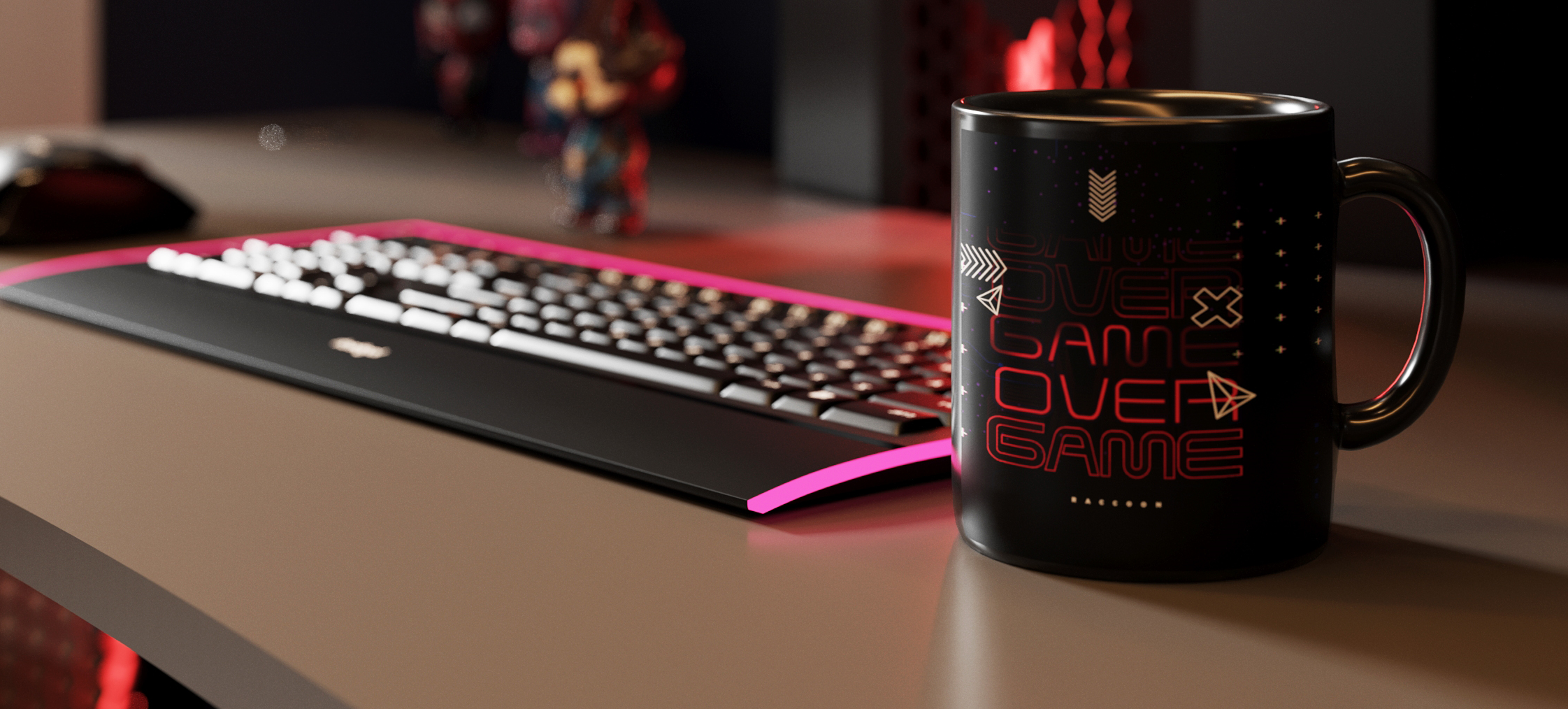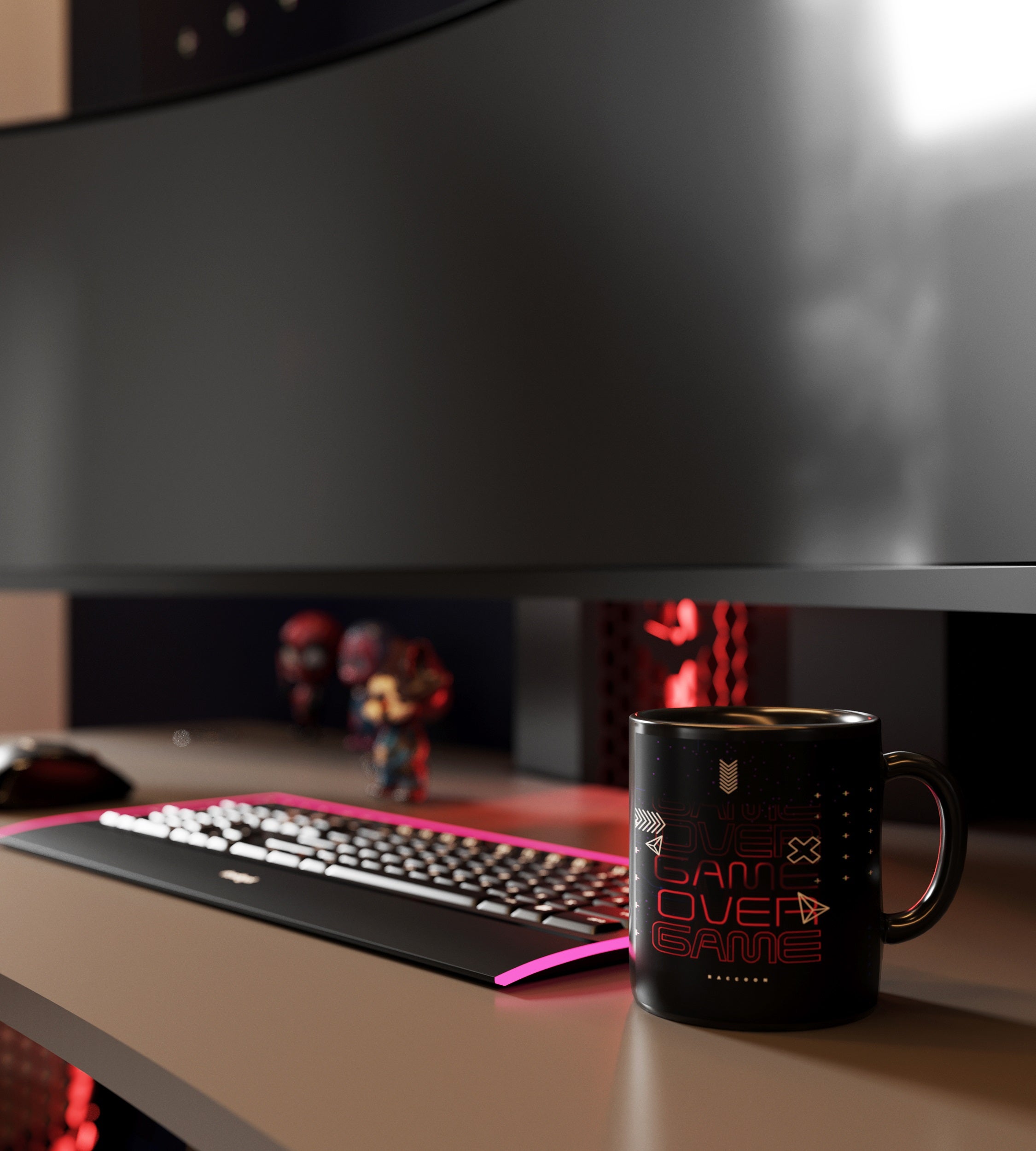 About Us
Breaking ground in the gaming category as the first true luxury gaming furniture
Subheading
About Us
Superior design and craftsmanship.
Brilliant quality and design motivate everything we do. We have a deep passion for building beautifully crafted, technically sophisticated gaming furniture. Only the finest materials supporting comfort, aesthetics and functionality. Designing the ultimate gaming experience, while delivering best-in-class performance at every touch point.
Designed to be modern yet timeless, our products utilize only the finest materials and are engineered to last, creating the perfect balance of aesthetics, strength, comfort and exceptional design & quality. Marcin Raczek — Founder and CEO
Contact Us
Do you have any question?
Read the last updates and news about our brand and line of products.
BLOG
Discover also current happenings, at the intersection of sound, art, design, and technology.
Learn More