Subheading
Created exclusively for gaming streamers
Versatile connectivity features that work well for both gaming and living.
Stream
A beautiful piece of work that is so comfortable to use. It is rather special and gives you the edge during that important game.
Personalized Gaming Furniture
Use this text to share information about your brand with your customers. Describe a product, share announcements, or welcome customers to your store.
Contact Us
Let's Work Together
For general inquiries or questions regarding collaborations and events, please leave your contact information below and we will get back to you as soon as possible
Testimonials
Great Design & Quality
Work well for both gaming and living.
Good Manufacture
The strong point is clearly the manufacture.
Real Craftmanship
Crafted from premium materials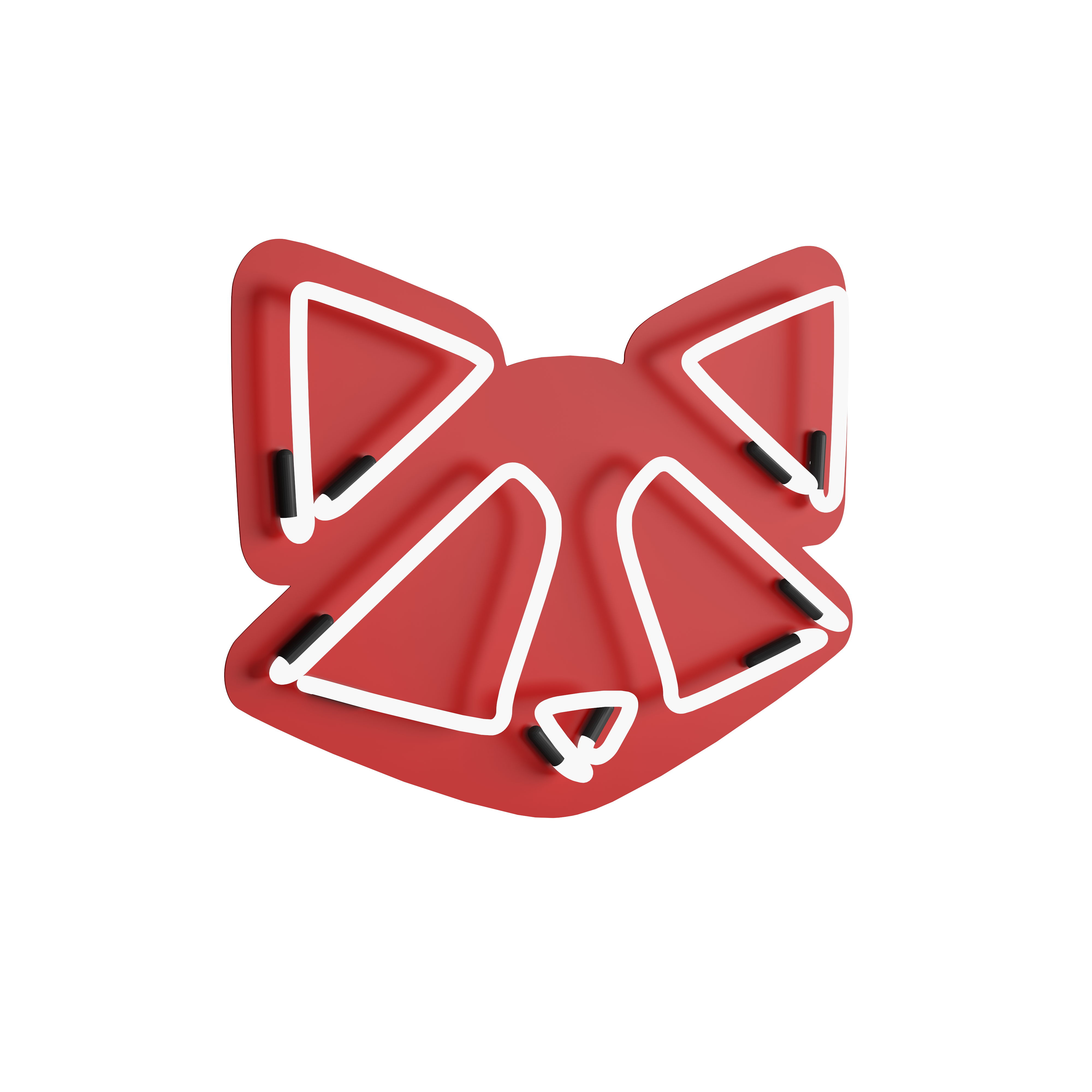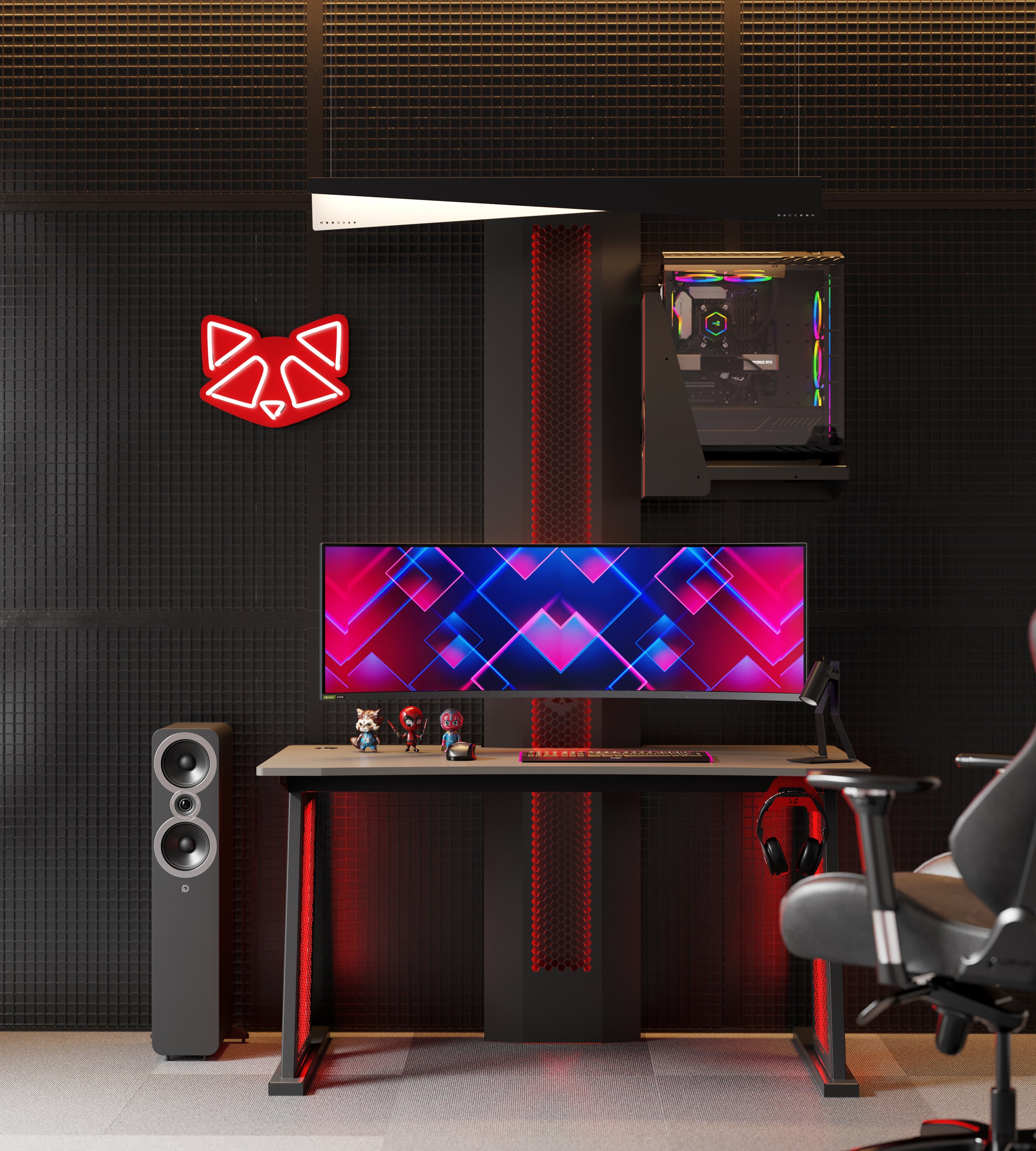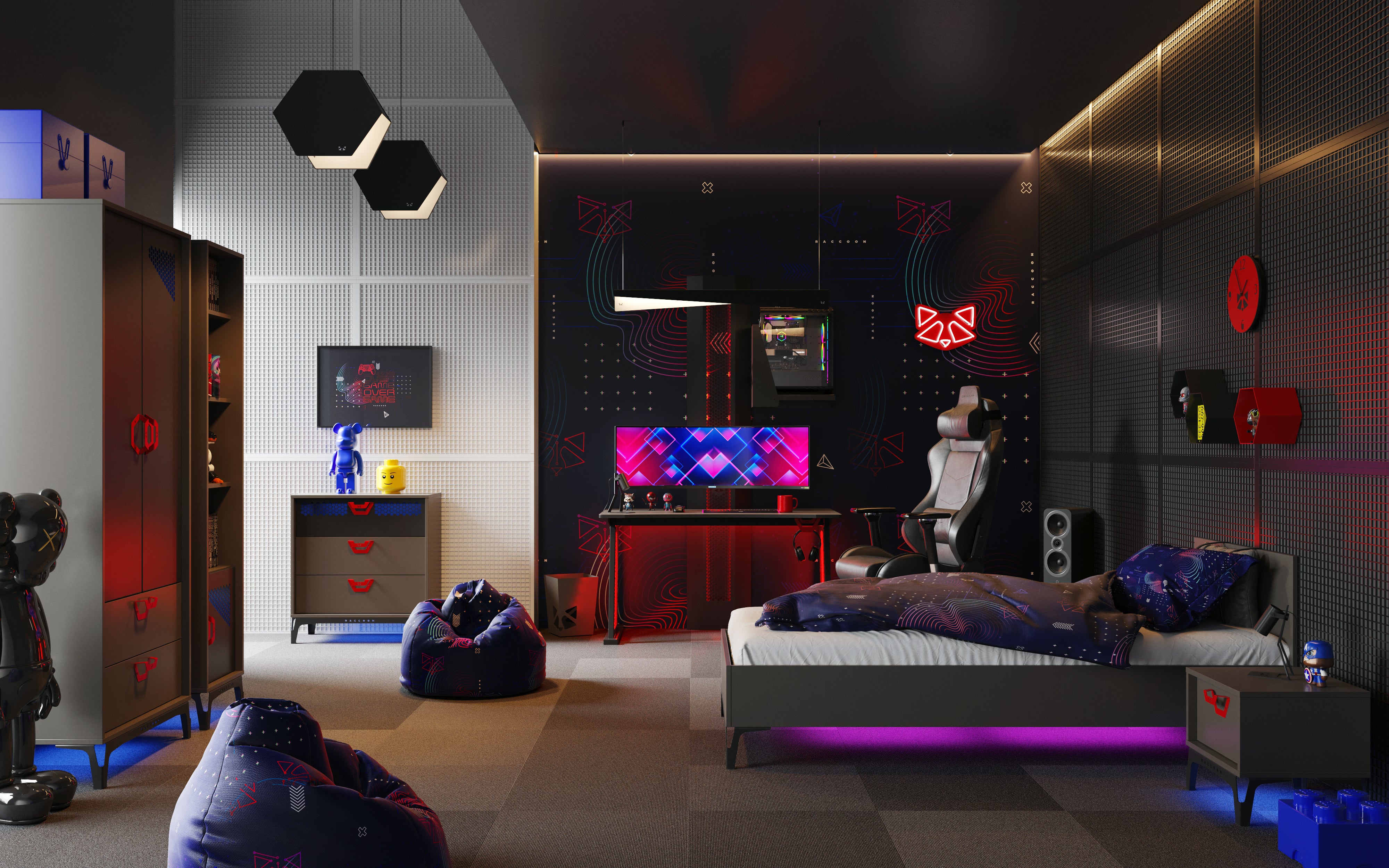 ---
The neon wall decoration from the Raccoon NEOX™ ENERGY collection is an extremely efficient gaming and modern decoration that offers spectacular effects. NEOX™ is created from powder-coated steel in natural color and neon tubes.
These extraordinary accessories are ideal for Raccoon Gaming Room design.