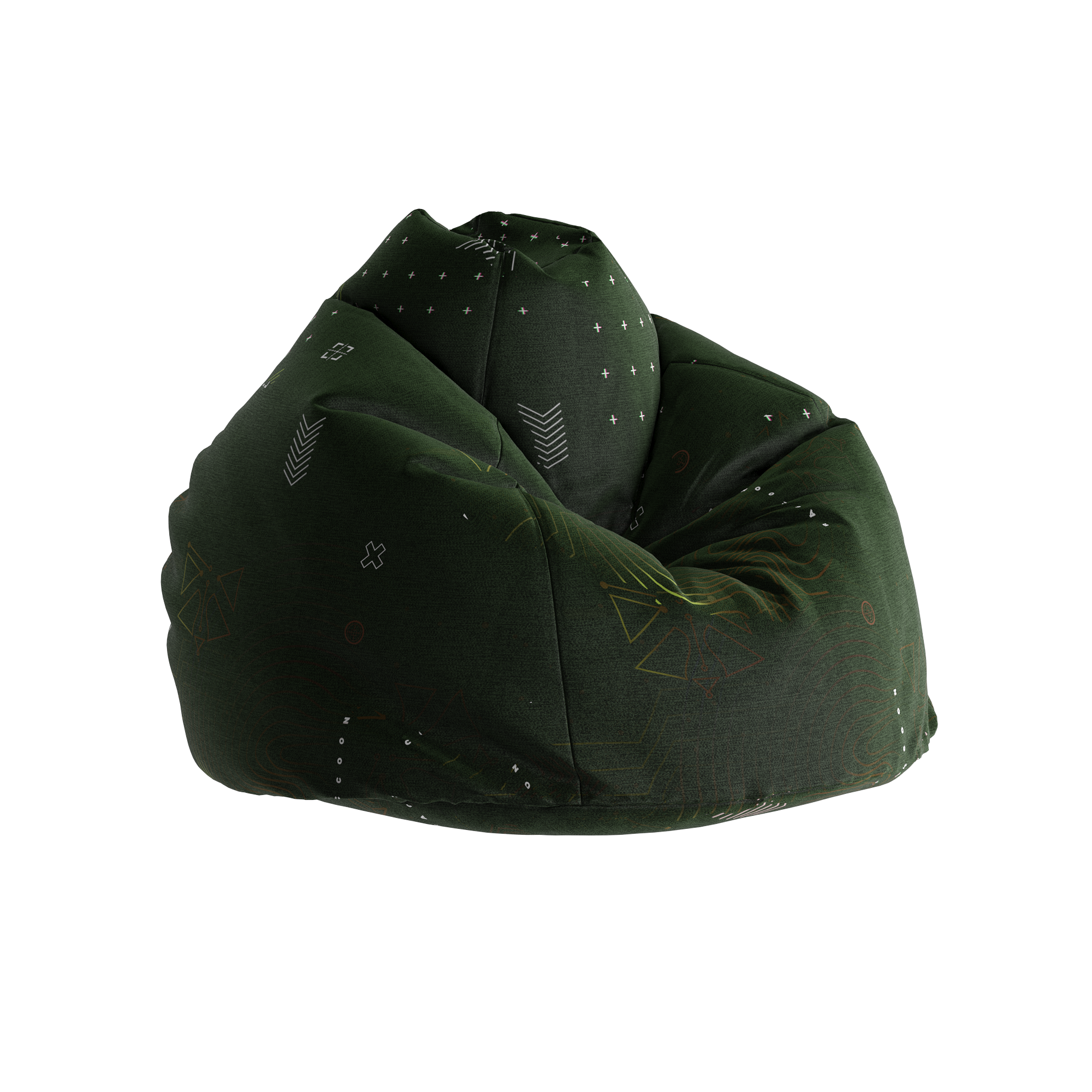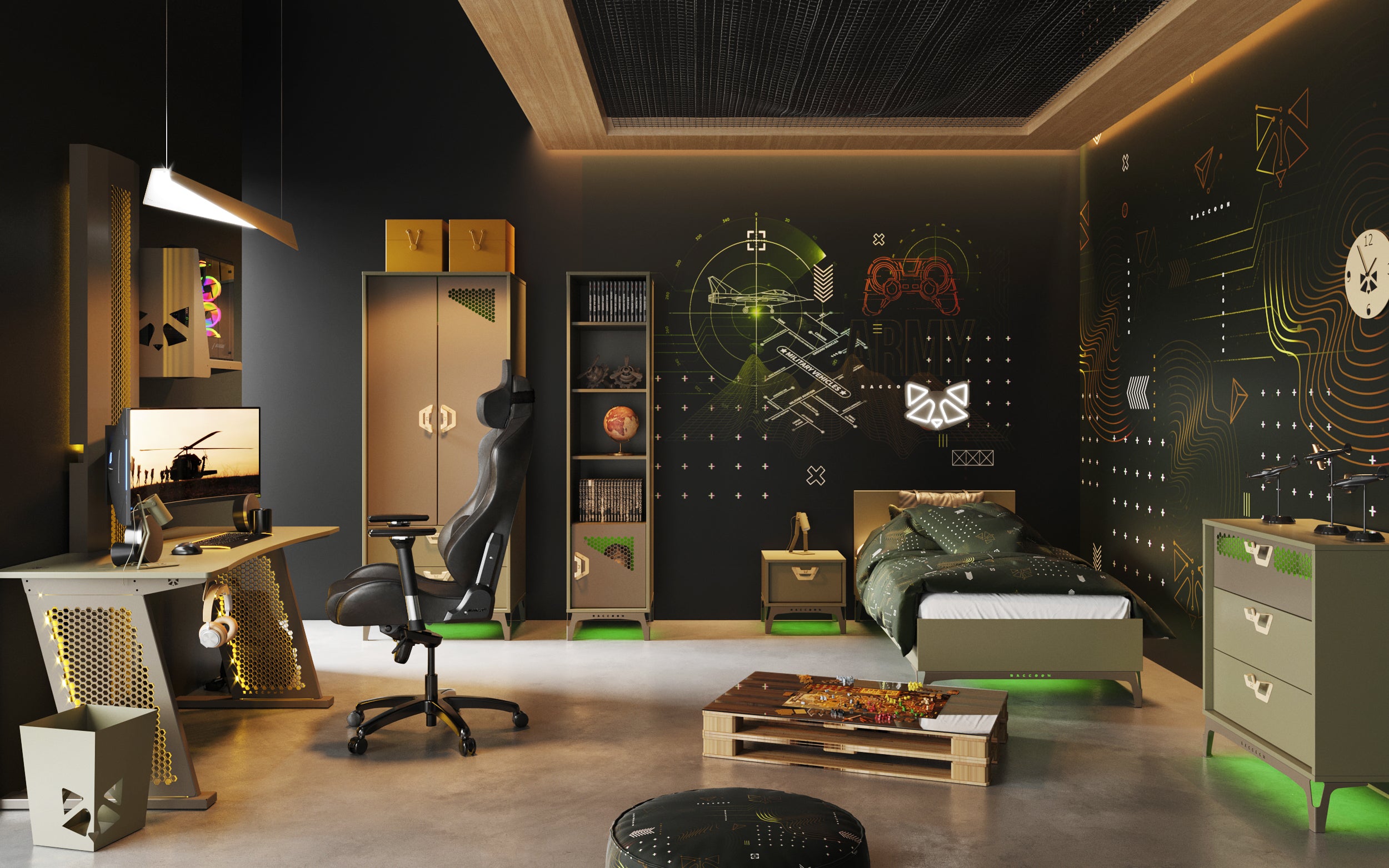 TOFIC™ MILITARY Design Seating BeanBag
---
TOFIC™  - Seating Bag from ENERGY Military Design Collection. Whether you have kids, want to furnish a fun game room, or just moved into a new apartment and need new cool military kids or youth room. 
TOFIC™ gaming beanbag is available in army look green colors-graphic patterns.
SKU: R_P_B_MIL
Short content about your shipping rates or discounts.